Automate repetitive tasks using AI powered bots to increase productivity and ROI.
As a customer-focused company, we understand that providing exceptional support is critical to our clients' success. To ensure that their customers receive the best possible support, we understand their pain points in handling repetitive tasks and offer advanced technologies like RPA (Robotic Process Automation) + AI.
Different business processes may need to be executed differently. Choosing the right type of bots for the right process is the key success factor
Used when a bot needs to work in conjunction with a human. Runs on the user's machine and can be triggered/controlled by a user.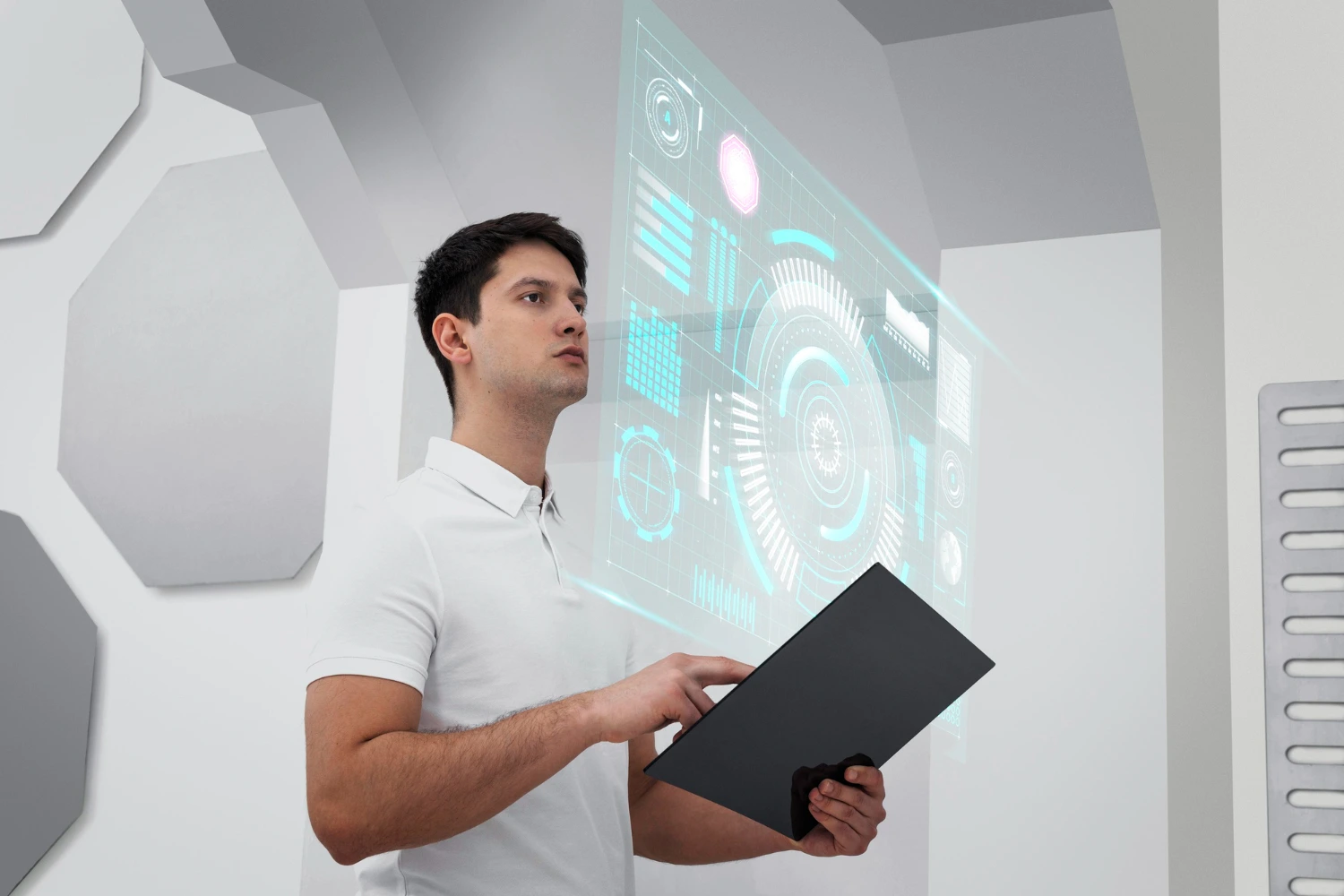 Used when a bot can run without human intervention. Can be run at a scheduled time or in response to an event.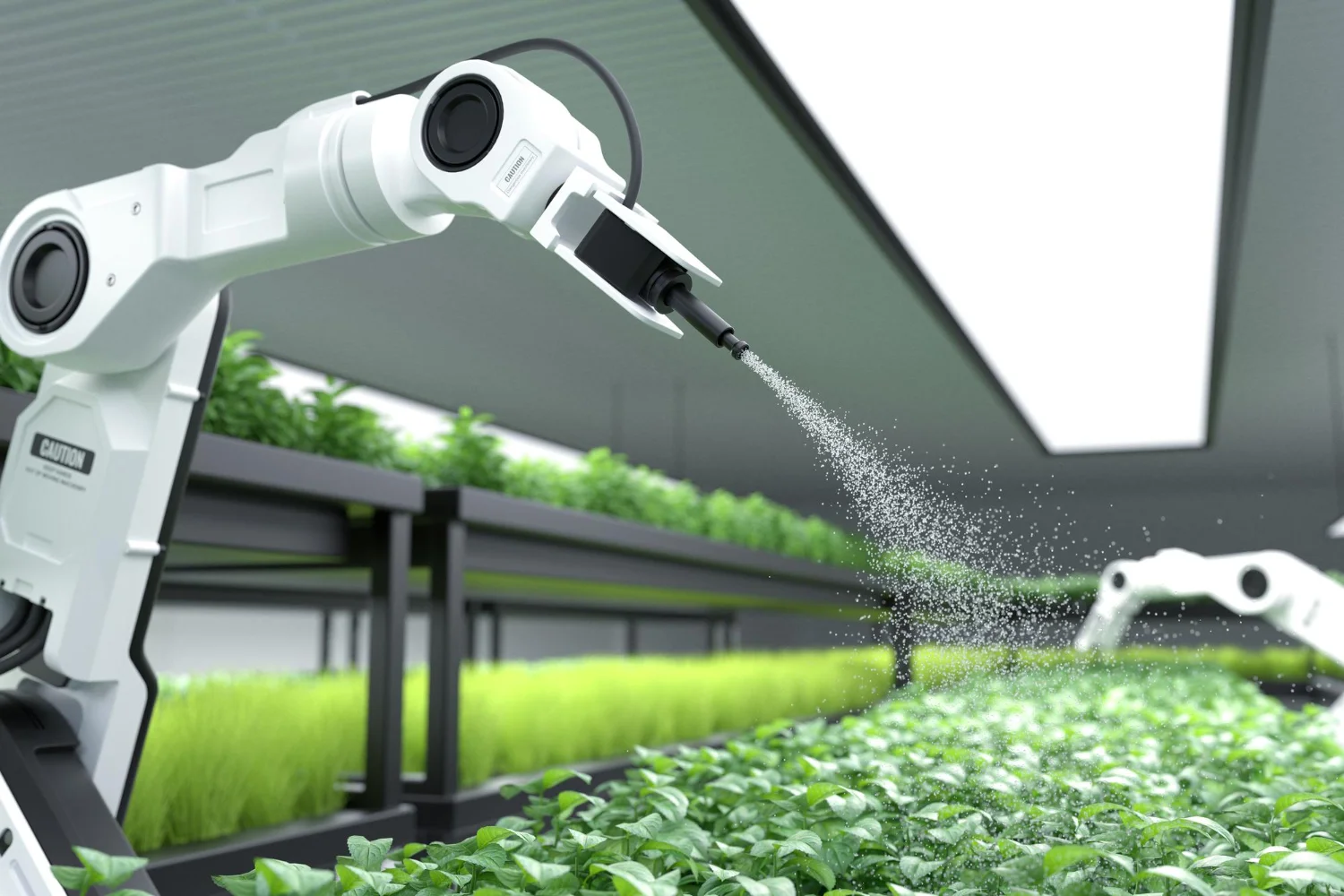 Uses a combination of attended and unattended robots. Provides user support and back-end processing in a single solution.